There are 4 levels of Ivtom Membership: Ivtom Accredited Teacher, Accredited Track (working toward becoming an Accredited Teacher), Subscriber (those that wish to have access to all Ivtom has to offer, but are not working toward becoming an Accredited teacher) and Medical professional (ENTs, SLPs, Voice scientists, etc).
IVTOM was created to provide a place where teachers of mix could go for education, support, community, ideas, and resources.  There is a lively dialogue in blogs and on the "members-only" Facebook page; there are conferences and newsletters; weekly teaching tips; mentor teachers who each have at least 20 years of teaching experience; advice from M.D.'s and input from voice scientists.  The network is worldwide and it just keeps growing.  Join in now!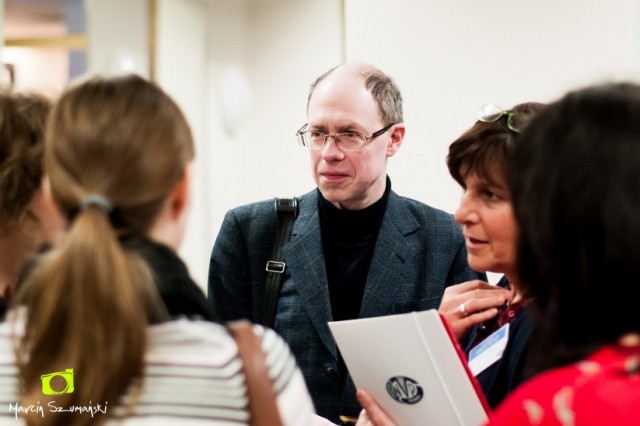 IVTOM Membership Benefits
Access to extensive Member's Only section of the website containing articles and videos regarding technique, teacher development, and training
Access to Training and education events including symposiums, workshops, seminars, conferences, competitions, and showcases exclusively for IVTOM members and their students
Accredited Teachers may create a listing in the Find A Teacher page on IVTOM.org, which is accessible to anyone who is looking for a Mix teacher.
Ivtom Accredited Teachers receive a "Certificate of Accreditation" each year of Ivtom membership
Accredited Teachers may use the IVTOM logo and name in advertising and social media
Weekly Teaching Tips
Monthly Training Videos from Mentor teachers and Advisory Board members
Teacher Mentoring where experienced teachers make themselves available as mentors for other teachers
Message board where members can communicate, ask questions, and share experiences
Access to Private Facebook Group for answers to quick questions, teaching tips, and more
Opportunities for students to be evaluated with feedback by teachers and industry professionals
An Advisory Board consisting of M.D.'s, Voice Scientists, and highly experienced technical vocal instructors
Members are encouraged to provide input on events and training needs
---
IVTOM Accredited Track
Not yet ready to become an Accredited Member?  Many benefits of Accredited Membership are available to Ivtom Subscribers and Ivtom members on the Accredited track.
| | | |
| --- | --- | --- |
|   | Accredited Membership | Accredited Track and Subcriber Membership |
| Member's Only Website | • | • |
| Training & Education | • | • |
| Monthly Training Videos | • | • |
| Listing in Find a Mix Teacher | • |   |
| Certificate and Use of IVTOM Logo | • |   |
| Weekly Teaching Tip | • | • |
| Teacher Mentoring | • | • |
| Message Board | • | • |
| Private Facebook Group | • | • |
| Evaluation of Students | • | • |
| Advisory Board | • | • |
| Member Input | • | • |